HOW WELL ARE YOU DOING FINANCIALLY?
Gauging your financial health is much more complex than determining your credit score. While FIST® considers your current debt situation, it also takes into account your retirement savings, life insurance, and your emergency savings. Stability in each of these areas is necessary for long-term financial security and the peace of mind it brings to you and your loved ones.
FIST® not only scores your stability in each of the four areas (debt, retirement savings, life insurance and emergency fund), it also gives you a composite financial stability score on a scale of 0-100. With FIST®, YOU are in the driver's seat of your financial decisions!
THE FOUR L'S
Financial Stability is nothing more than good risk management. While we may not be able to choose when life's challenges head our way, we can be prepared for the financial repercussions they may bring. The main areas of financial risk that often impact families can be summarized by the four L's.
How are you doing in each area?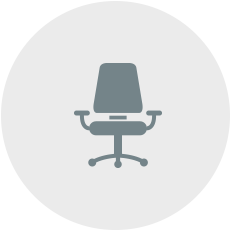 LIQUIDITY
Losing a job
Without enough money set aside, the loss of a job, an unforeseen medical event or unexpected home repair can cause a significant strain on your finances. Adequate savings set aside for an emergency will keep your head above water when a crisis hits home.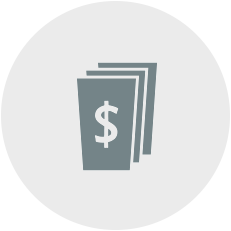 LOANS
Borrowing too much
Taking on too much debt can be debilitating to anyone seeking a financially secure future. High monthly payments and added fees not only cause significant emotional and financial strain, it also significantly limits your ability to save money for emergencies or for retirement.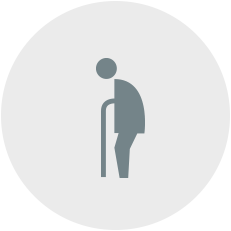 LONGEVITY
Living too long
While you may dream of the day of your retirement, without proper planning, that day may need to be pushed further and further back into an unknown future. Saving consistently and sufficiently for retirement will allow you to determine when and how you retire.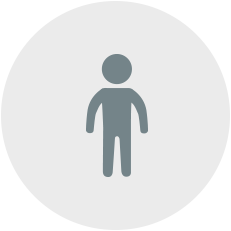 LIFE
Dying too soon
One of the largest financial burdens that can be placed on a family is the failure to have an adequate life insurance policy in the event of the death of a primary care giver and/or provider. Life insurance is a necessity for anyone who has others who depend on them for their financial well-being.
FIST Score isn't just about giving you a score, it's built to help you build and sustain an individual action plan customized to meet your financial goals. FIST Score assists you in determining what progress needs to happen in each area to build a solid and detailed path forward.

Calculate your FIST® Score now by answering a few simple questions below.